2021 LEXUS IS TRIM LEVEL COMPARISON

We know that choosing a car can be difficult, especially in the luxury sedan segment, where all of the vehicles are crafted to perfection. Then, you have to choose a trim level too, which only adds to the confusion. We can help you out with that second part. If you are interested in purchasing a 2021 Lexus IS, then you will need to choose between the 300, 300 AWD, and 350 F Sport trim levels. You can learn more about each of these below with our 2021 Lexus IS trim level comparison.
View Our Lexus IS Inventory
---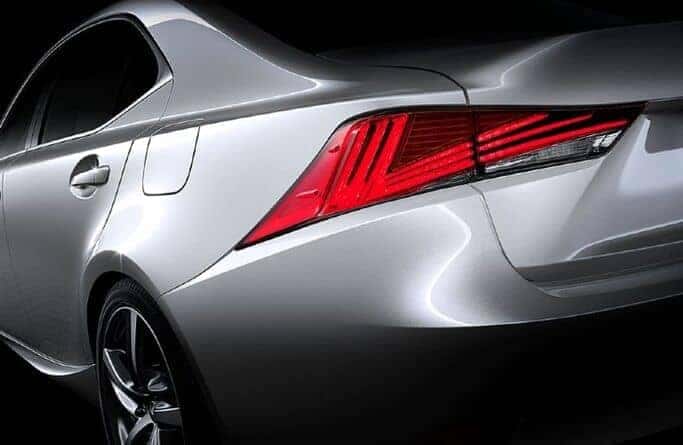 2021 LEXUS IS 300
This is the base trim level, and it starts out at $39,000. It has the lowest starting price of your three options and still has plenty to show for it. The 2021 Lexus IS 300 has a class-leading standard Lexus safety system, which will be reflected in the other trim levels as well. Other than keeping you safe, the 2021 Lexus IS also prioritizes keeping you engaged, which it does with performance features like its 241-horsepower turbocharged engine and with entertainment technology like its Apple CarPlay ® integration.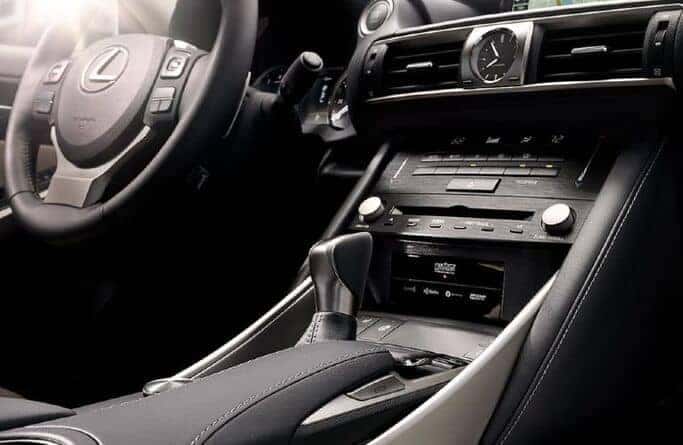 2021 LEXUS IS 300 AWD
The 2021 Lexus IS 300 AWD takes the basic components of the 300 trim-level and upgrades them. Starting at $41,000, it will cost you slightly more to experience the improved performance and handling of this model, but for some people, all-wheel drive (AWD) is priceless. That is because AWD can drastically improve your traction among other things, which can prevent dangerous skidding. Other performance features that are enhanced on this model are its engine and transmission. The 300 AWD offers a 260-horsepower V6 engine and a six-speed transmission that comes with paddle shifters. If you have never driven with paddle shifters before, we highly recommend taking it for a spin.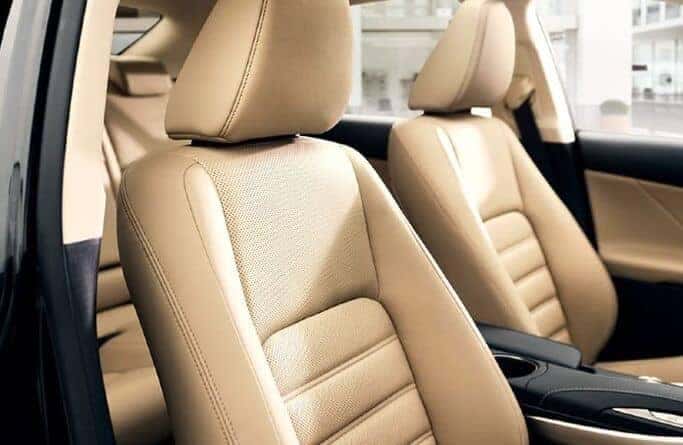 2021 LEXUS IS 350 F SPORT
The 2021 Lexus IS 350 F Sport is the highest trim level, and it actually comes in two versions, a rear-wheel-drive (RWD) and an all-wheel-drive (AWD) model. The only differences between the two versions are their drive systems and their prices. As always, AWD will cost a little more and starts out at $44,900. The RWD version starts out at $42,900. Whichever one you choose, you will get a model with an impressive 310-horsepower V6 engine, F Sport exterior styling, and 19-inch F Sport staggered-width wheels
INTERESTED IN THIS MODEL?